You're on our List - Shared Cost Flights
$125.00 per seat for a 15-minute scenic flight!!
Our helicopters seat 4 passengers, so the per seat charge can be broken down to a per person cost, whether you are 1-2 or 3 persons wanting to go, give us a call 06-3798600 or purchase your flight by ordering online and we will team you up with others to fill the remaining seat or seats, we have a waiting list of other people who wish to cost share flights, we will take care of organising the groups, all you need to do is turn up!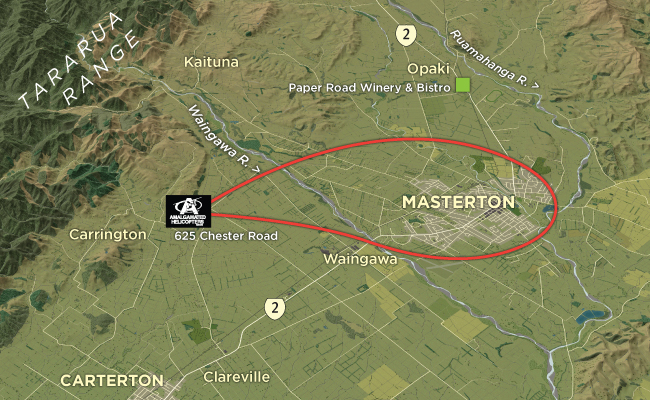 Confused? - Ring Now and talk to our staff they are more than happy to explain how our "You're on our list" works
Please note: waiting times can vary so you may need to be a little patient but all AHNZL "You're On Our List" flights remain valid for 12 months from the date of purchase, you must return your voucher on the day of your flight. All flights are weather dependent, and while we will work hard to accommodate you (after all you are important to us) you will need to have a degree of flexibility to work in with others (i.e arrive on time - so you don't inconvenience others).
Per Person 15 minutes $125.00 incl GST
Updating...