Paper Road Bistro and Vineyard
With a setting that over looks the vineyard and the Tararua Ranges, this is an idyllic place to enjoy a meal and a wine with family or friends. Offering wine tasting trays and mouth watering food this is more than just a bistro, with popularity growing it's fast becoming a hotspot for Masterton people.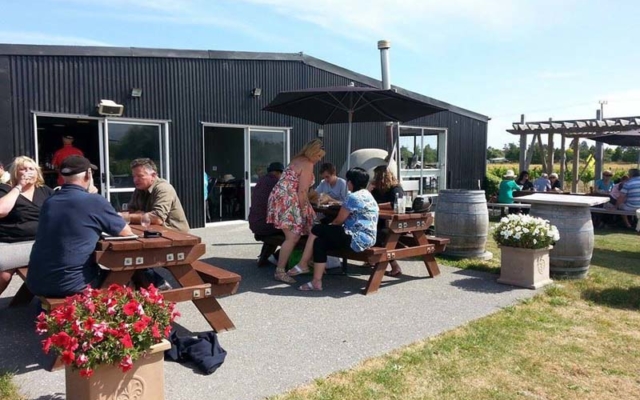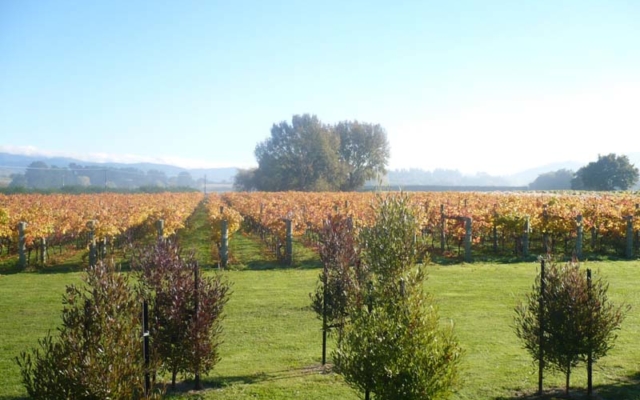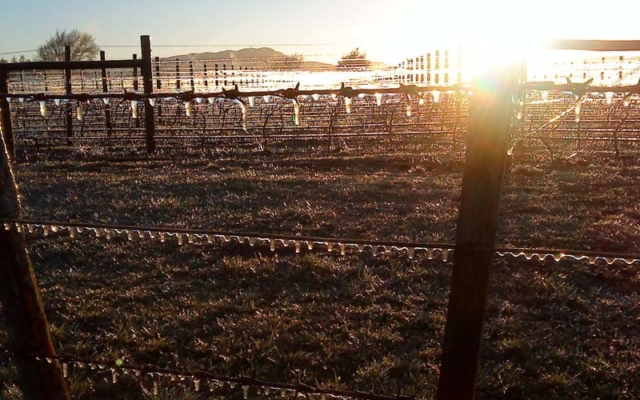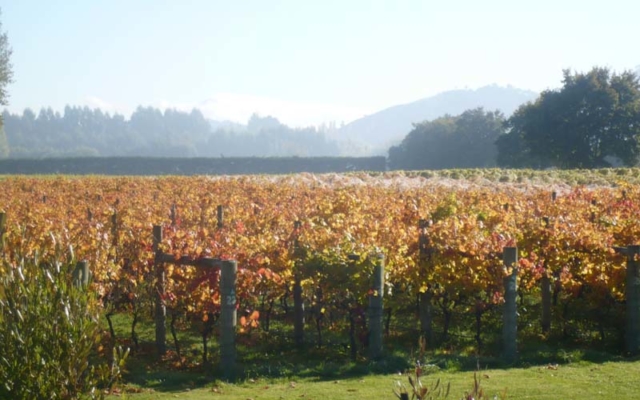 Paper Road Bistro and Vineyard was established in 2004 and specialises in Pinot Noir and Sauvignon Blanc. From growing the grapes through to bottling it is all done on site. We will fly you to the Vineyard on a flight encompassing Masterton along the way, included is a main meal, an entree and a glass of wine. Once you have completed your vineyard experience a shuttle van/car will collect you and return you to our base. Please ask about alternate pick up/drop off options.
Price for group of 4 $180pp or $320pp for a couple.
Updating...