Jason Diedrichs (JD), Director & Chief Pilot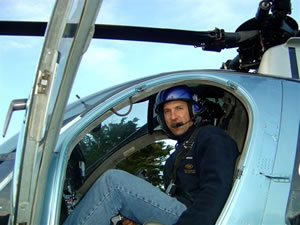 Our director and chief pilot, Jason Diedrichs has almost 10,000 hours of flying experience as a commercial helicopter pilot. Prior to doing his commercial pilots licence he was employed as a professional hunter in the Tararua and Rimutaka Forest Parks.
Jason is from a farming background and was brought up in rural Wairarapa, before his hunting and flying career he was a farm manager and fencing contractor and Wairarapa Bush rep rugby player. These activities have formed long-time relationships within the rural sector he now services. Jason has a wealth of farming and commercial helicopter operations knowledge and is always happy to help with your enquiries.
Bill Rainey, Senior Pilot / Agricultural Division Manager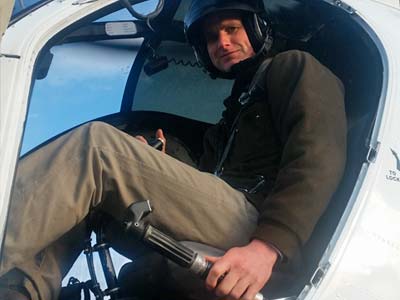 Bill has come to us from a farming family in Taihape, this places him in a good position to focus on AHNZL Agricultural Operations as Agricultural Division Manager. He has spent some time overseas flying Hughes 500's and Robinson R44's as a pilot for a company based in Guam and in Australia on exploration operations, he has returned to NZ to expand his experience with an Agricultural Rating. With 3,000hrs under his belt, Bill is a driven individual with a quiet confidence which enhances our companies depth and experience.
Sally Diedrichs, Director & CEO
Sally is Company Director and Chief Executive Officer for AHNZL, she has many years of business experience and is responsible for the overall direction and health of AHNZL the company. Sally not only manages our busy office but is also responsible for Business Planning – Marketing & Promotion – Staff Management – Health & Safety – Radio Communications – Flight Following. Sally is actively involved in the day to day flying operations and is first contact and communications support for all emergency flights, these are a few of the hats this lady wears.
Laura Quin / Office Admin

Laura joined our team in October 2016, as PA to the Directors, Laura has made a real difference to the never ending paper war and with a background in Administration and Business communications has given the Directors some very appreciated support.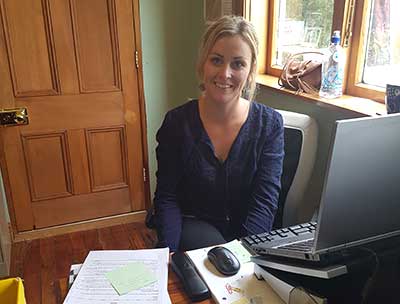 A Rural Carterton girl, born and breed in the Wairarapa, Laura has had a long affiliation with Amalgamated Helicopters having grown up on Wiltons Road, and spent many years visiting with our family as one of our daughters childhood friends, Laura and her partner Tony have a young family of 3 children that they are enjoying bringing up in the Warirarapa.
So the next time you call our office it will most likely be Laura that greets you, she will always be happy to assist with your inquiries.
Jamie Hansen, Tourism Division & Base Manager / Pilot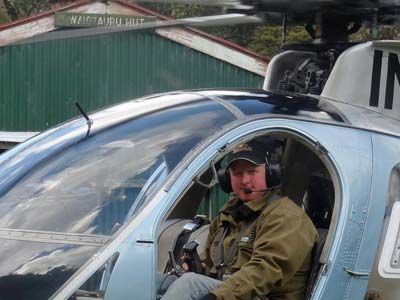 Jamie joined our team in September 2012 as Ground Crewman. Jamie is a home-grown Wairarapa man who you may recognise from Tullochs Farm Machinery in Masterton. He recently completed his Commercial Helicopter Pilot training in Christchurch and also brings aviation experience from his time in the NZ Air Force and at Wellington Airport.
Jamie has been flying and crewing at AHNZL for 3 years now and has successfully launched AHNZL Tourism Division including our Face Book page which he regularly up-dates and runs the odd competition from, you can contact him any time either via our sales page, Facebook or main office 06-3798600 for a Taylor Made Flight to fit your budget.
Alistair Martin – Pilot

Alistair is from Martinborough but up until recently has travelled abroad to the UK to conduct Agricultural spraying seasonally. He brings a wealth of knowledge and around 7,500 hours flight time so will be utilized during our busy periods to conduct all types of operations.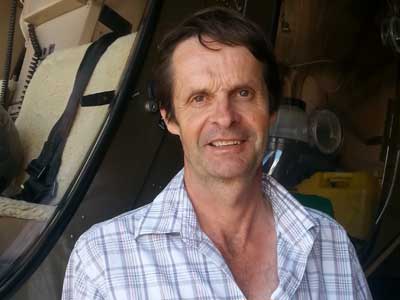 He has been with us for a number of years but since the purchase of a third helicopter you will see him out on the job more often.
Neil Laing, AHNZL Engineer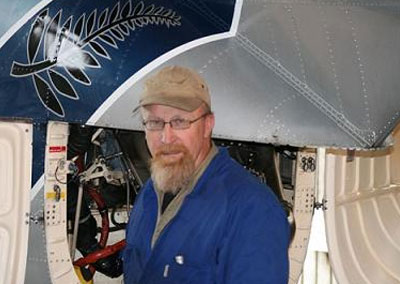 Neil (Rocket Man) has been AHNZL's engineer for over 17 years. Neil is one of New Zealand's most experienced MD500 helicopter engineers, with a career spanning over 35 years. We consider ourselves lucky to have him servicing our MD500E.
Josh Logan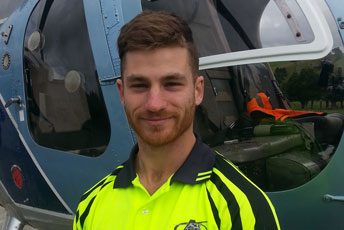 Josh has recently come from the forestry industry to work as ground crew and has an aspiration to become a pilot. Having previously worked at the local Hunting and Fishing, he is often a familiar face to many clients. He has had a steep learning curve with his introduction to the aviation culture but is fast becoming a valuable member of the team and working well.
Jordan Dowers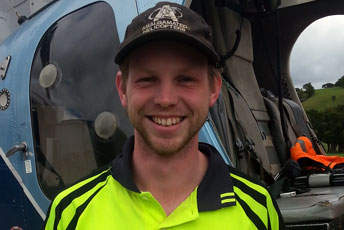 Jordan is from the Manawatu and began his flight training in Palmerston North, he completed his Commercial Pilots Licence in Wanaka and joins the team as ground crew to build on his skills and knowledge about helicopter operations. Jordan has recently been nominated as the company Health and Safety representative so is gaining valuable experience.