ZK-IJD (India Juliet Delta) MD600N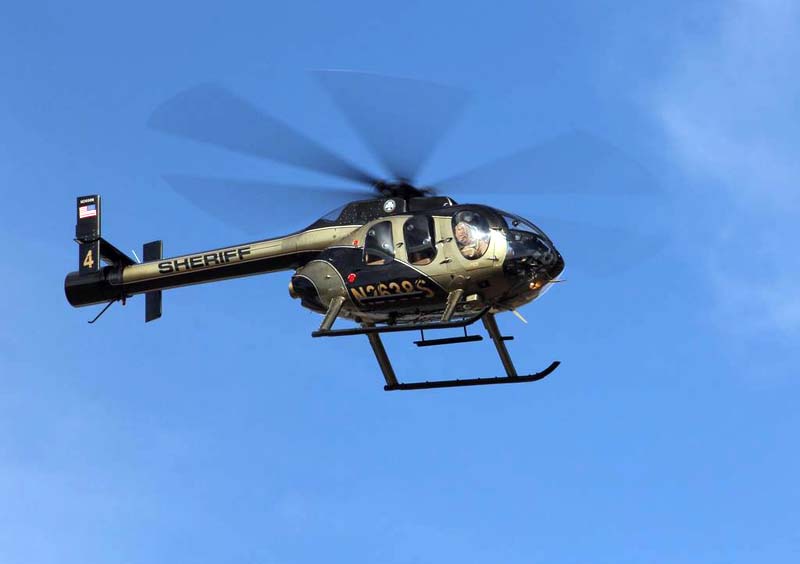 After 12 months of research we secured an ex sheriff MD600N all the way from Alabama USA.
The bigger and more powerful 600N with the registration ZK-IJD (India Juliet Delta) is based in the Wairarapa and available to service the lower North Island. This aircraft is one of only two MD600N's currently being operated within NZ and expands our capacity to respond to Search and Rescue, Civil Defence emergencies and Fire Fighting. Also with an increase in lift capacity to boot, this heli is a great addition to the Amalgamated fleet.
Executive passengers will also benefit from this class of helicopter with comfortable seating for 6 plus pilot and the ability to reconfigure to 7 plus the pilot. It has the NOTAR system (no tail rotor) which enhances safety and reduces its noise signature.
It is one of the fastest helicopters in NZ with a top speed of 152kts (282kph) so our response time will be unmatched locally and in the Greater Wellington Region.
So if you are in the Wairarapa or further a field in the Greater Wellington Region keep an eye out if see a helicopter you haven't seen before, it will no doubt be ZK-IJD. We look forward to showcasing this great helicopter and welcome the addition to help with our ever growing work load.

ZK-INZ McDonnell Douglas Hughes 500E model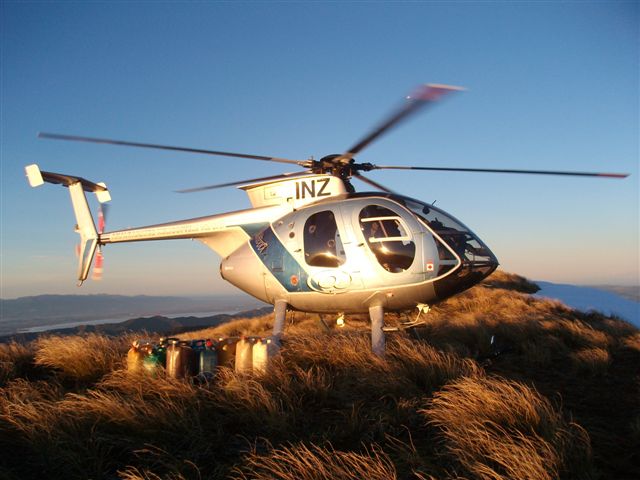 Carries 4 passengers + Pilot
Lift capability 400kgs
Our MD500E helicopter is equipped with the latest technology including engine enhancement kit cutting carbon emissions 25%, differential GPS with state of the art satellite tracking system, 4 bladed tail rotor reducing total helicopter noise emissions by 50% making it one of the quietest machines available in the country.
ZK-IIE (The Duke) Hughes 500E model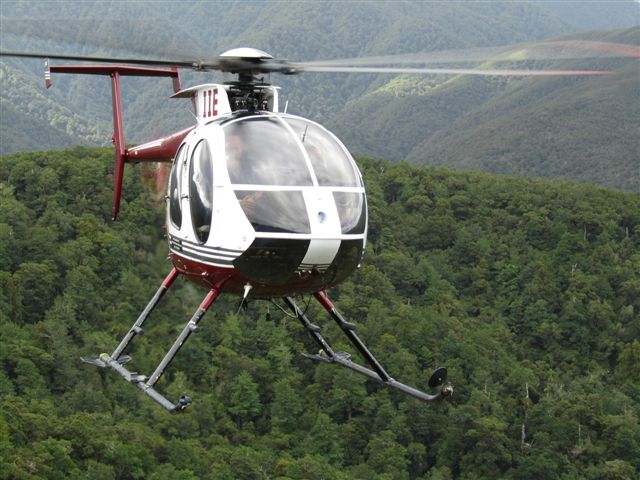 Purchased by Amalgamated Helicopters in November 2010, 'The Duke' is identical to INZ with the same lifting capacity and quiet four-bladed tail rotor system. ZK-IIE has its own set of low-drift spray gear so with these two choppers we can really get through those big jobs.