AHNZL respond to an emergency beacon in Tararua Forest Park
AHNZL were contacted on Sunday by the Rescue Coordination Centre and asked to respond to an emergency beacon that had been activated in the Tararua Forest Park.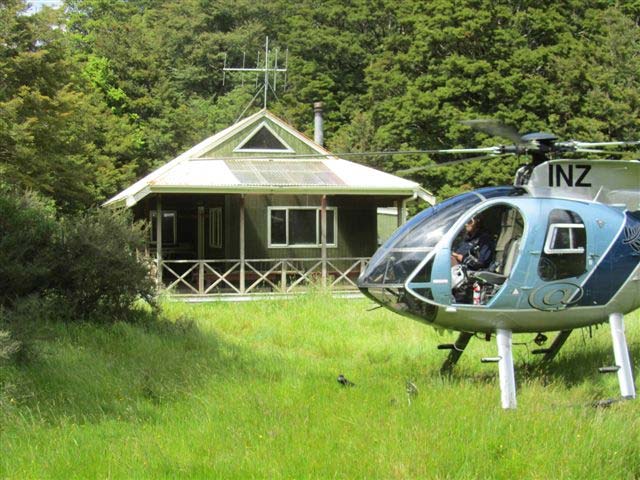 Our Chief Pilot JD tracked the beacon to the Mitre Flats Hut area where our crew located a Tramping Party, one of the party had caught her foot in a tree root taking a nasty fall, it was suspected she had broken her leg, her friends were able to carry their companion approx 300mtrs to the Hut where they splinted her leg and administered first aid.
The group did not have a beacon so could not call for help and would have been faced with a long walk to raise the alarm but luckily a hunter arrived at the Hut and was equipped with a beacon, he set that off which alerted the RCC.
We are pleased to report that the injured lady was at Masterton Hospital within 10 minutes of being loaded into the AHNZL Heli.
Tags: mitre flats hut, rescues